Living Through Learning is currently running three main projects which focus on foundation phase learning. 
The innovative Coronation Reading Adventure Room (CRAR) programme provides a fun, step by step English literacy curriculum to support educators and learners in South Africa.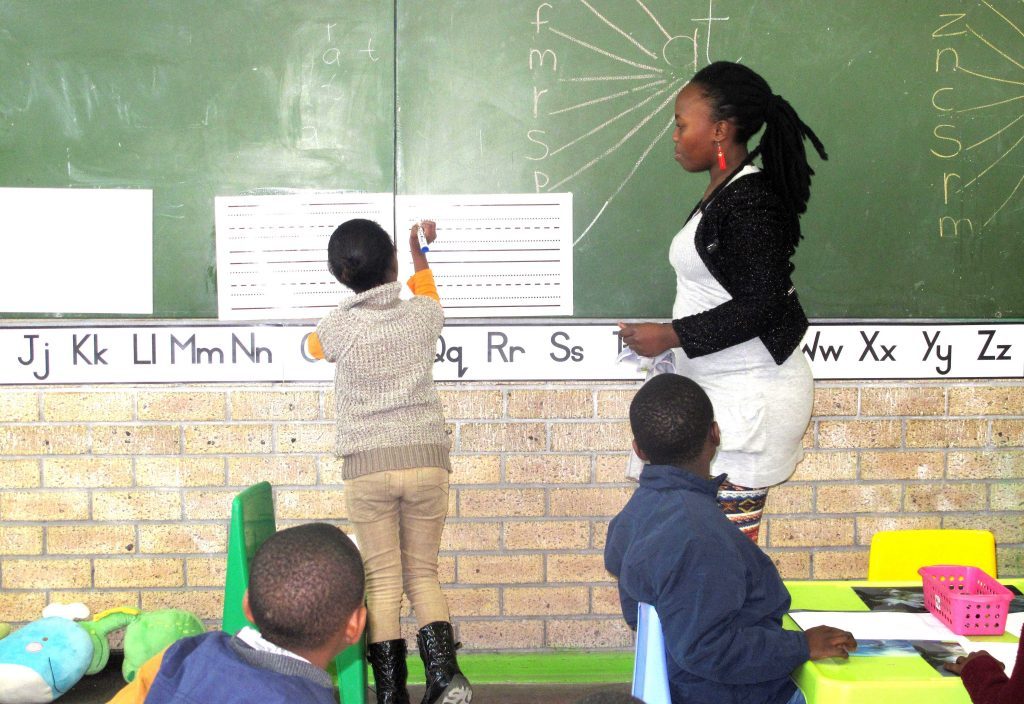 The ACSA programme takes place in a specialized room designed for literacy in the schools. It is colourfully decorated and equipped to provide a safe, fun and engaging learning environment.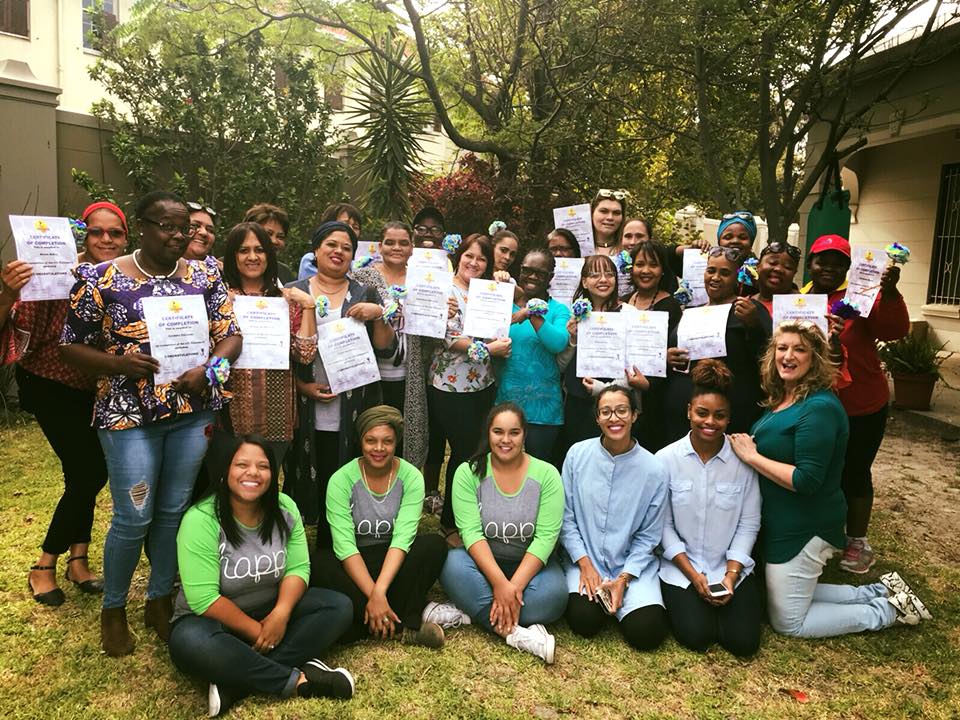 The training sessions were rolled out by Sonja Botha. They focused on discipline, behavioural disorders and making sure educators have metrics in place to control their classes. They also train teachers in know how to manage their workload so that there is more actual teaching time.
In order to ensure skills transfer is sustainable, we engage educators further through our Educator Forums. The forum aims to validate educators who are excelling in literacy for their learners, unify the educators and provide training in areas of common difficulties experienced by the educators.