Living Through Learning is proud to have completed these past projects
The aim of this project was to assist grade 2 learners who struggled with disciplinary and learning challenges. 
The aim of this project was to assist 16 learners at Huguenot Primary School in Mitchells Plain. There were 2 holiday camps.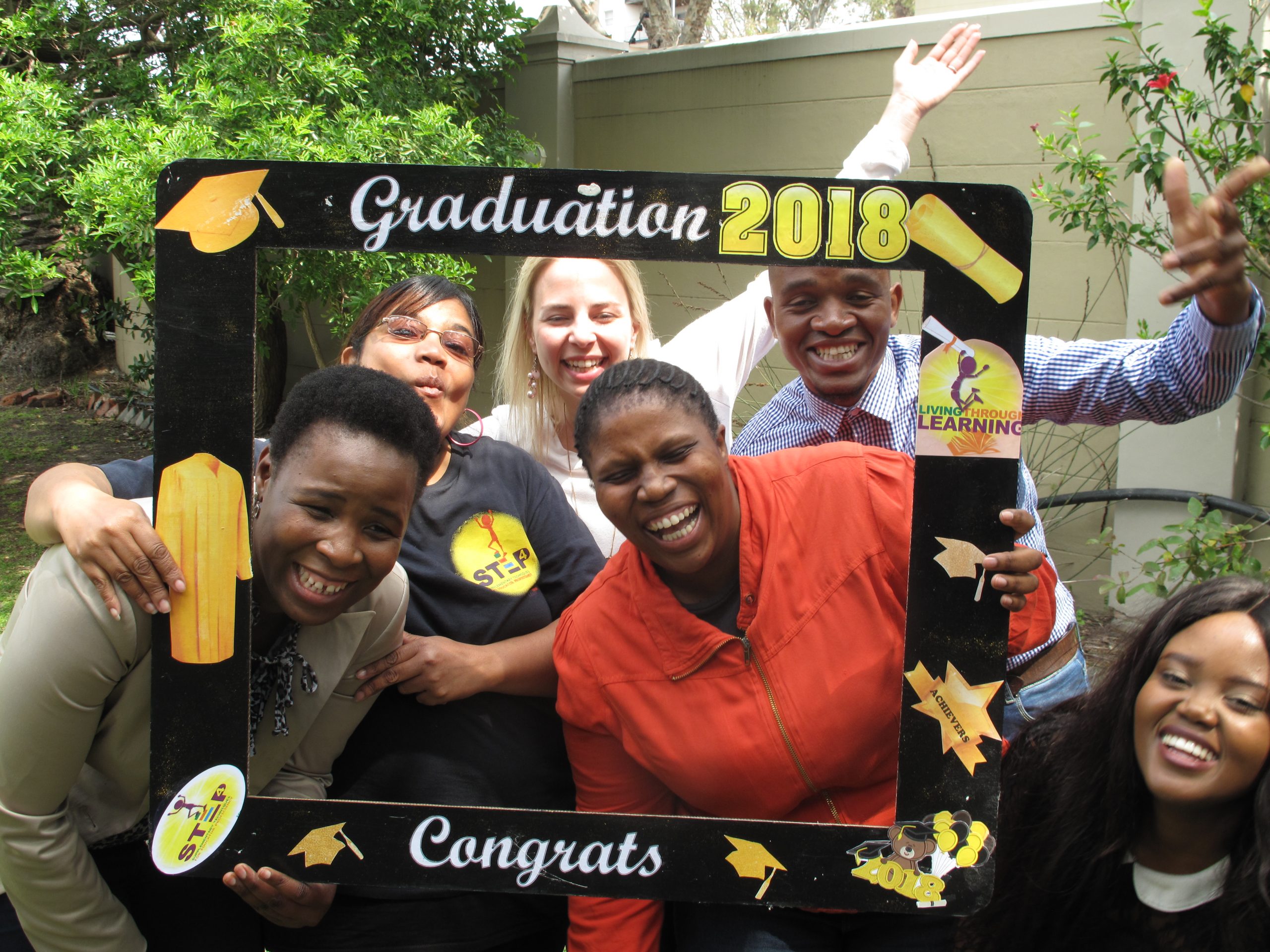 STEP 4 was an innovative training programme for recently graduated educators. 
The idea for the programme emerged as a result of years of training school educators in classroom management and up-skilling their techniques.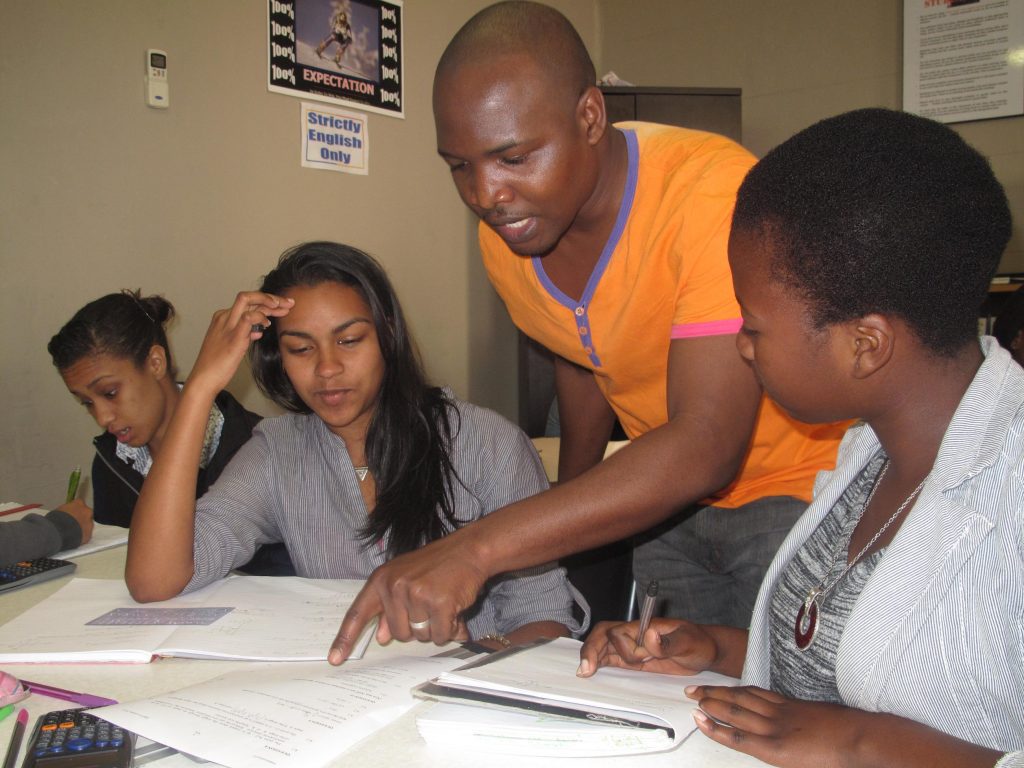 Living through Learning hosted Tuition classes for Grade 12 learners in Accounting, Pure Mathematics and Physical Science.
 TEACH was a year-long program that helped graduate high school learners with their Pure Mathematics, Physical Science and English.